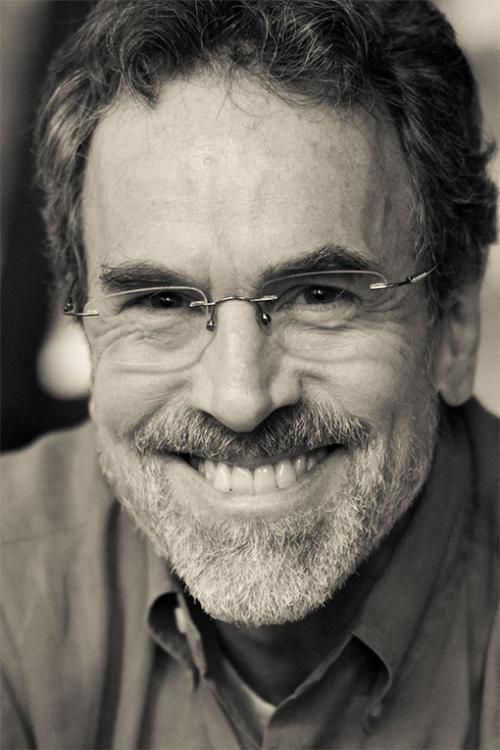 Douglas Tompkins, MDiv., L.P., NCPsyA is a Jungian analyst practicing in NYC (mid-town Manhattan).
For a consultation, contact him by phone at 212-235-1612 or
email him at douglastompkins@nyjungian.com
"In each of us there is another whom we do not know. He speaks to us in dreams and tells us how differently he sees us from the way we see ourselves. When, therefore, we find ourselves in a difficult situation to which there is no solution, he can sometimes kindle a light that radically alters our attitude-the very attitude that led us into the difficult situation." - C.G. Jung, Civilization in Transition
When we find ourselves stuck or suffering - in our relationships, our work, our creative or our spiritual life – the wisdom of the psyche can surprise us with another point of view, kindling a light, offering us a different take, a fresh perspective, the hope of new energy and direction.
Jungian analysis is a form of psychotherapy that offers greater depth when confronting difficult issues affecting one's personal and professional life: loss of meaning or motivation, burnout, stress, creative impasses, significant losses in life, transitions, destructive and self-defeating behaviors.
What distinguishes Jungian analysis are a comprehensive understanding of the healing nature of the therapeutic relationship, the analyst's own training and personal engagement with the psyche, a knowledge of the fundamental structure and intent of the unconscious, and an ability to work with and interpret dreams and other creative expressions of psychic life. Jungian analysis encourages engagement with these images that can become inner resources for renewal and transformation.